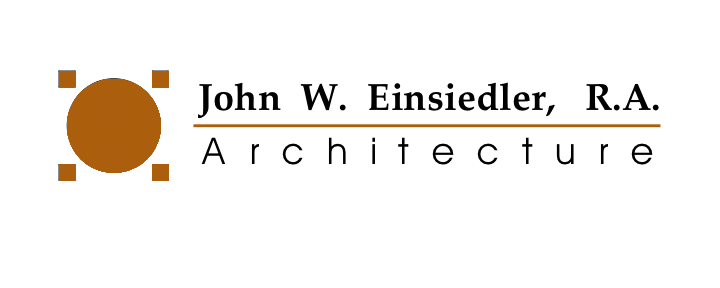 I established my firm in April 1995 after having worked in a medium sized Portland area firm for eight years. Since then I have worked on numerous projects, mostly in the Southern Maine area. I have worked as far south as Greenwich, Connecticut and as far north as Lewiston, Maine. My work is mainly in residential design, with small commercial projects and ADA work.

Working in the Kennebunk area, since 1995, I have developed numerous relationships with General Contractors, sub-contractors and Code Officials. Most of my work now is referrals from past clients and contractors, as well as numerous repeat clients. My construction drawings are clear and easily read by the building professionals. I'm sure all would give and honest evaluation of my work.

I graduated from Colby College, Waterville, Maine with a B.A. in Admistrative Science. I received my Masters of Architecture from Carnegie-Mellon University, Pittsburgh, Pennsylvania. I am currently a Registered Architect in the States of Maine and New Hamphsire and hold a National Council of Achitectural Registration Boards (NCARB) certificate.
Feel free to contact me via e-mail or by phone. I hope you enjoy the site and thank you for looking in.

je@johnarchitect.com
207•985•9760